Doors, Frames, Hardware - End User
The Aftermarket Group focuses on supplying, installing and servicing all types of commercial doors and architectural hardware directly with schools, universities, hospitals, property managers and facility owners.
Our dedicated sales staff and customer service professionals strive to bring knowledge and solutions to all our customers. Employing a large group of installers allows B.R. Johnson to tackle any size installation. Our talented technicians have the experience and credentials to service and install not only manual doors and hardware but also automatic doors and complicated electronic hardware. We understand how to coordinate with other trade professionals on your most difficult openings. Combining our extensive inventory of hollow metal doors and frames, wood doors and architectural hardware with our custom fabrication shop means BR Johnson can quickly provide quality solutions for your complete opening needs. From one door to one hundred the commitment and quality is the same.
As the second oldest Steelcraft stocking distributor in the United States, we also have the inventory and the fabrication skill sets to work through the unforeseen problems that come up along the life of the project. We look forward to showing you how the BR Johnson team can help your customers achieve their goals.
Products & Services:
Commercial Door & Hardware Products
Architectural Hardware Including; Locks, Closers, Exit Devices, Automatic Operators & much more
Hollow Metal Doors & Frames
Wood Doors
 Commercial Contract Services
Budgeting
Design Development
Sample Installation
Prime Contractor or Subcontractor
Bondable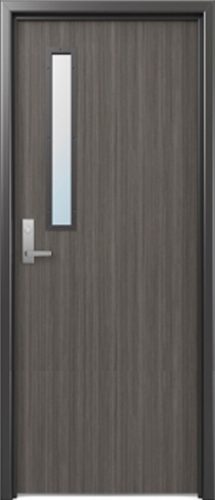 The featured projects below are a small sampling of some recent projects we have completed. Projects are located across New York State, including Buffalo, Rochester, Syracuse, and Albany.